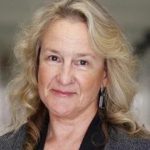 Carol Barnes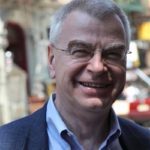 Gyuri Buzsaki
Howard Eichenbaum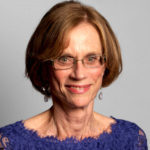 Ann Graybiel
Massachusetts Institute of Technology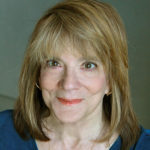 Beth Loftus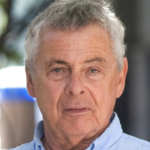 Gary Lynch
Eleanor Maguire
University College London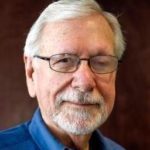 Jim McGaugh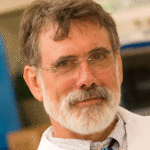 Bruce McNaughton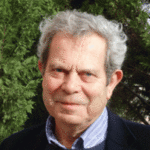 Richard Morris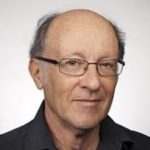 Lynn Nadel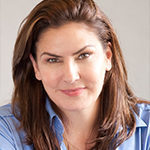 Liz Phelps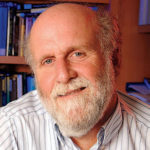 Dan Schacter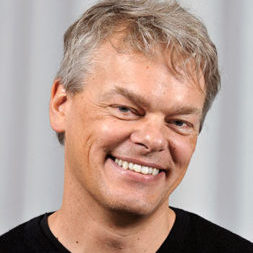 Edvard Moser
Director, Kavli Institute for Systems Neuroscience
NTNU, Trondheim, Norway
Edvard Moser is a professor of neuroscience and director of the Kavli Institute for Systems Neuroscience in Trondheim. He is interested in how spatial location and spatial memory are computed in the brain. His work, conducted with May-Britt Moser as a long-term collaborator, includes the discovery of grid cells in the entorhinal cortex, which provides the first clues to a neural mechanism for the metric of spatial mapping.
He shared the Nobel Prize in Physiology or Medicine in 2014 with May-Britt Moser and John O'Keefe for their work identifying the cells that make up the brain's positioning system.
Want to present at the conference?
Abstract and symposium submission now open!
Sign up to receive reminders and updates
If you are interested in joining us, fill out the form below and we will send you reminders and updates for registration and housing. You can also check this website for more information.