Highlighted Speakers
Note: Professor Howard Eichenbaum, memory research pioneer, dear friend, and long-time colleague passed away on July 21, 2017 following spinal surgery. We are profoundly saddened by this tremendous loss and wish his family, friends and colleagues take comfort in knowing he was well loved, appreciated and deeply respected within the scientific community. Professor Eichenbaum was one of the first to confirm his participation as a plenary speaker in the conference and we will do our best to honor his memory at the conference itself. More details will be forthcoming.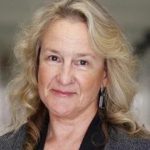 Carol Barnes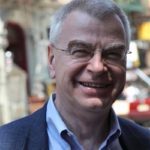 Gyuri Buzsaki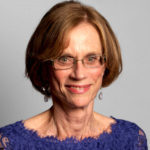 Ann Graybiel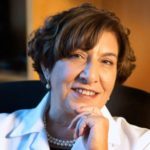 Claudia Kawas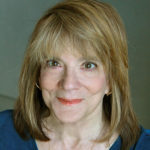 Beth Loftus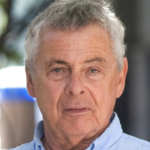 Gary Lynch
Eleanor Maguire
University College London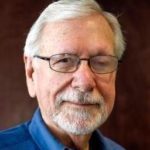 Jim McGaugh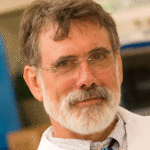 Bruce McNaughton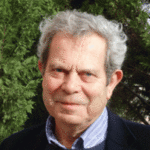 Richard Morris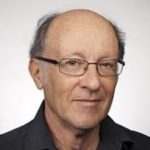 Lynn Nadel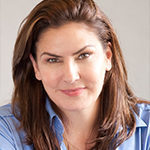 Liz Phelps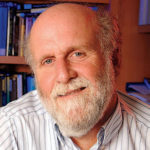 Dan Schacter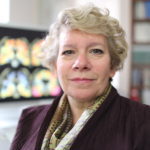 Reisa Sperling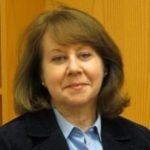 Molly Wagster
National Institute on Aging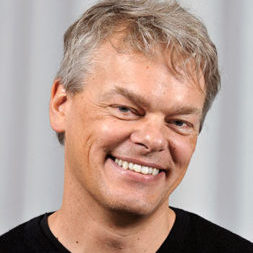 Edvard Moser
Director, Kavli Institute for Systems Neuroscience
NTNU, Trondheim, Norway
Edvard Moser is a professor of neuroscience and director of the Kavli Institute for Systems Neuroscience in Trondheim. He is interested in how spatial location and spatial memory are computed in the brain. His work, conducted with May-Britt Moser as a long-term collaborator, includes the discovery of grid cells in the entorhinal cortex, which provides the first clues to a neural mechanism for the metric of spatial mapping.
He shared the Nobel Prize in Physiology or Medicine in 2014 with May-Britt Moser and John O'Keefe for their work identifying the cells that make up the brain's positioning system.
Want to present at the conference?
Abstract and symposium submission now open!
Interested in exhibiting or sponsorship?
Many options to support the conference available.